Synopsis
Julien part demain. Chloé et lui sont fous amoureux l'un de l'autre. Mais la mère de la jeune fille refuse obstinément qu'ils se voient, même pour leur dernière soirée ensemble….
Julian is around for just one more day. He is crazy about Chloe and she is madly in love with him ....but her mother stubbornly refuses to let them see each other, even on their last evening together....
Avec toi (english subtitled)
Présentation
"Avec toi" est un film 48HFP (Hours Film Porject). Il a été écrit, tourné et monté en 48 heures chrono avec un genre (Romance) tiré au sort. Le film a reçu le prix de la meilleure IMAGE et la mention spéciale du président du jury Louis-Julien PETIT (réalisateur du film DISCOUNT).
Sélectionné aux festivals Tournez jeunesse de Monistrol sur Loire et Génération Court d'Aubervillier ainsi qu'à la Nouvelle Séance de Villeneuve Loubet.
L'intrigue: Chloé, une jeune adolescente de 16 ans se voit interdire par sa mère de passer une dernière soirée avec son petit ami Julien, qui pourtant est un jeune homme sérieux qui doit partir le lendemain pour une année autour du monde comme élève officier de marine. La jeune fille qui n'a rien d'une rebelle ne comprend pas les raisons d'une telle interidiction et se voit réconforter par sa meilleure amie.
Chloé is a 16 year old girl who is forbidden by her mother to spend one last night with her boyfriend Julian. Julian is however a serious young man who must leave the next day on a year long voyage around the world as student naval officer. The girl who is anything but a rebel doesn't understand the reasons for such a restriction is consoled by her best friend.
Liste technique et distribution des rôles.
Réalisation/director : Nathan AMBROSIONI

Scénario/Screenplay : Nathan Ambrosioni, Fabrice Ambrosioni,

Luna Belan, Julie Venturelli et Shelley Ward

Interprètes/Cast : Julie VENTURELLI, Jason MARCELIN, Luna BELAN,

Shelley WARD, Julien CROQUET et Fabrice AMBROSIONI

Production: Fabrice AMBROSIONI

Assitant réalisation: Mickael ABBATE

Musique / Music: A MUSIC

Image: Fabrice AMBROSIONI

Son: William VILLIERS

Montage/Editing: Nathan AMBROSIONI

Mixage son: Todd Warren

Durée/Duration: 8 mn

Couleur /Colour

Langue/language: Français/French

Sous-titrage/Subtitles: Anglais/English

Format: 16:9

Production : Light House production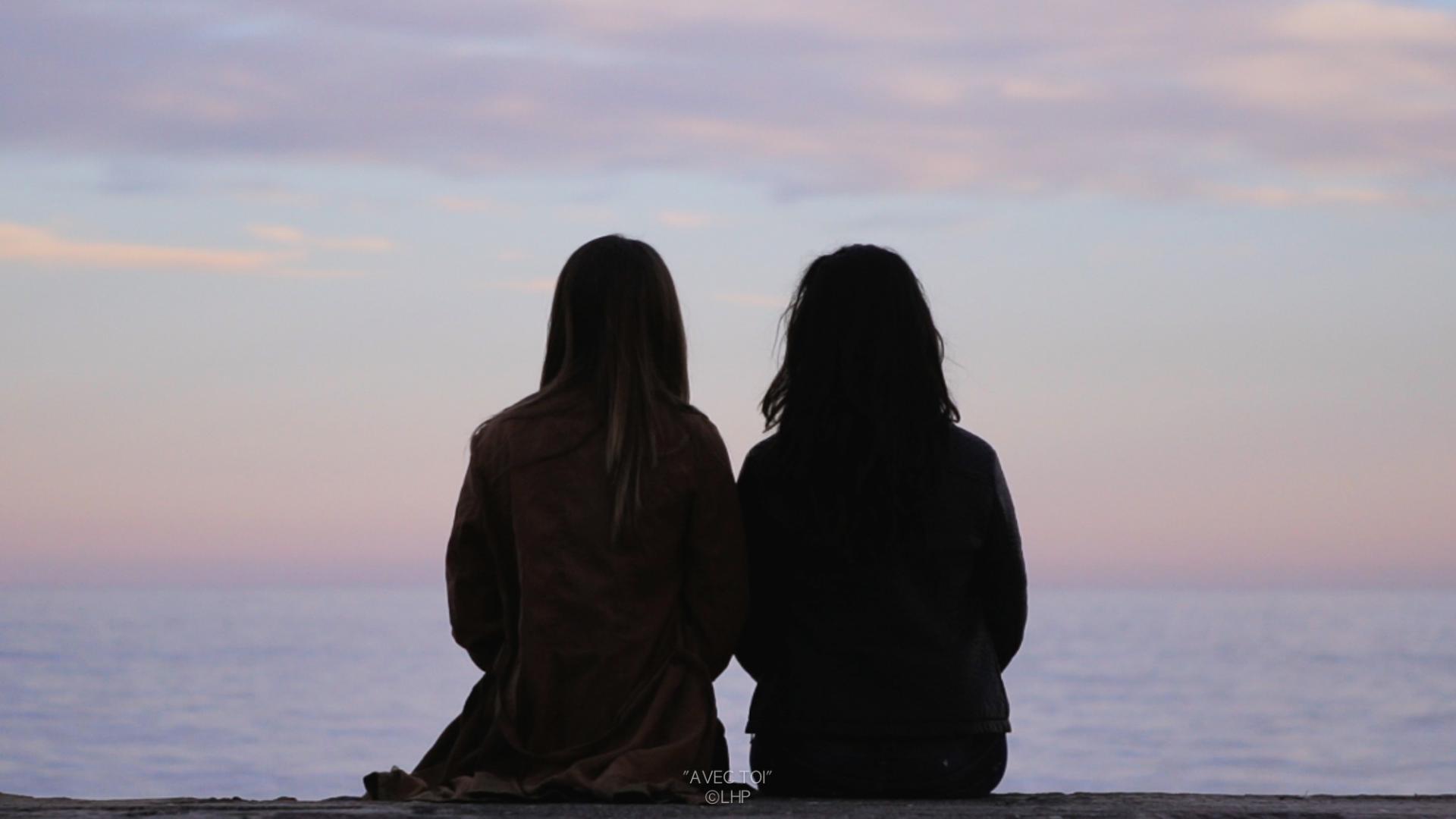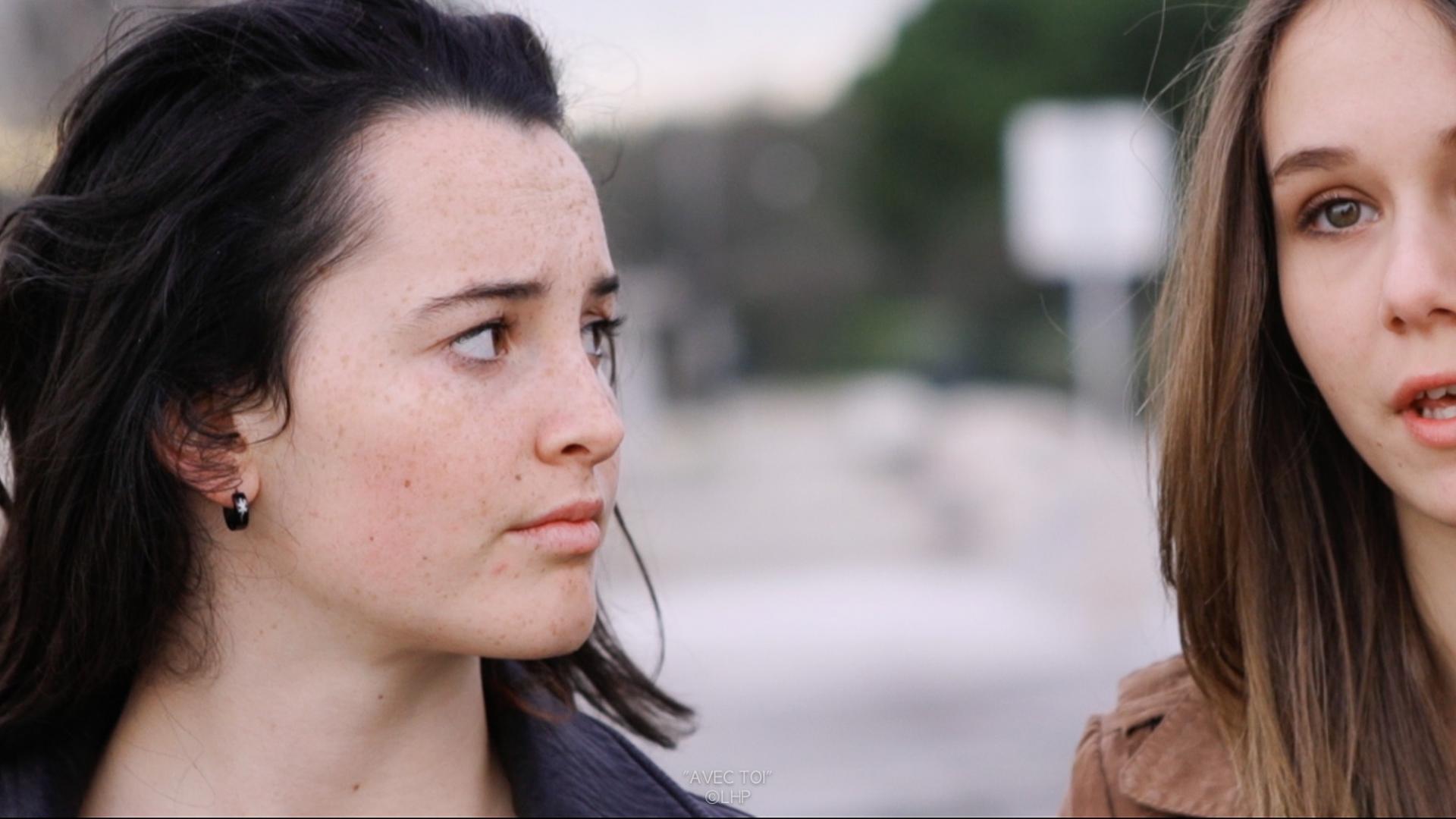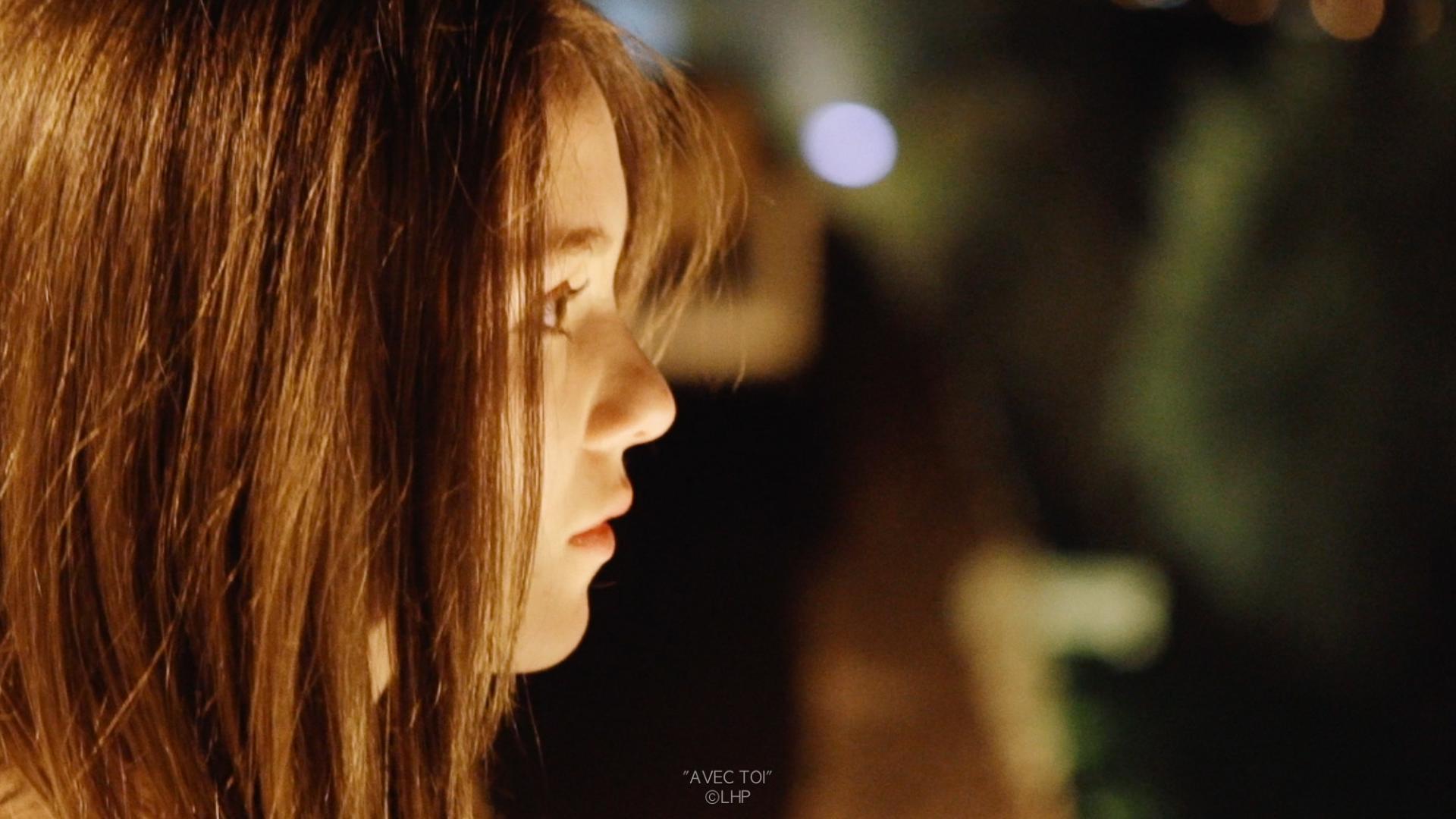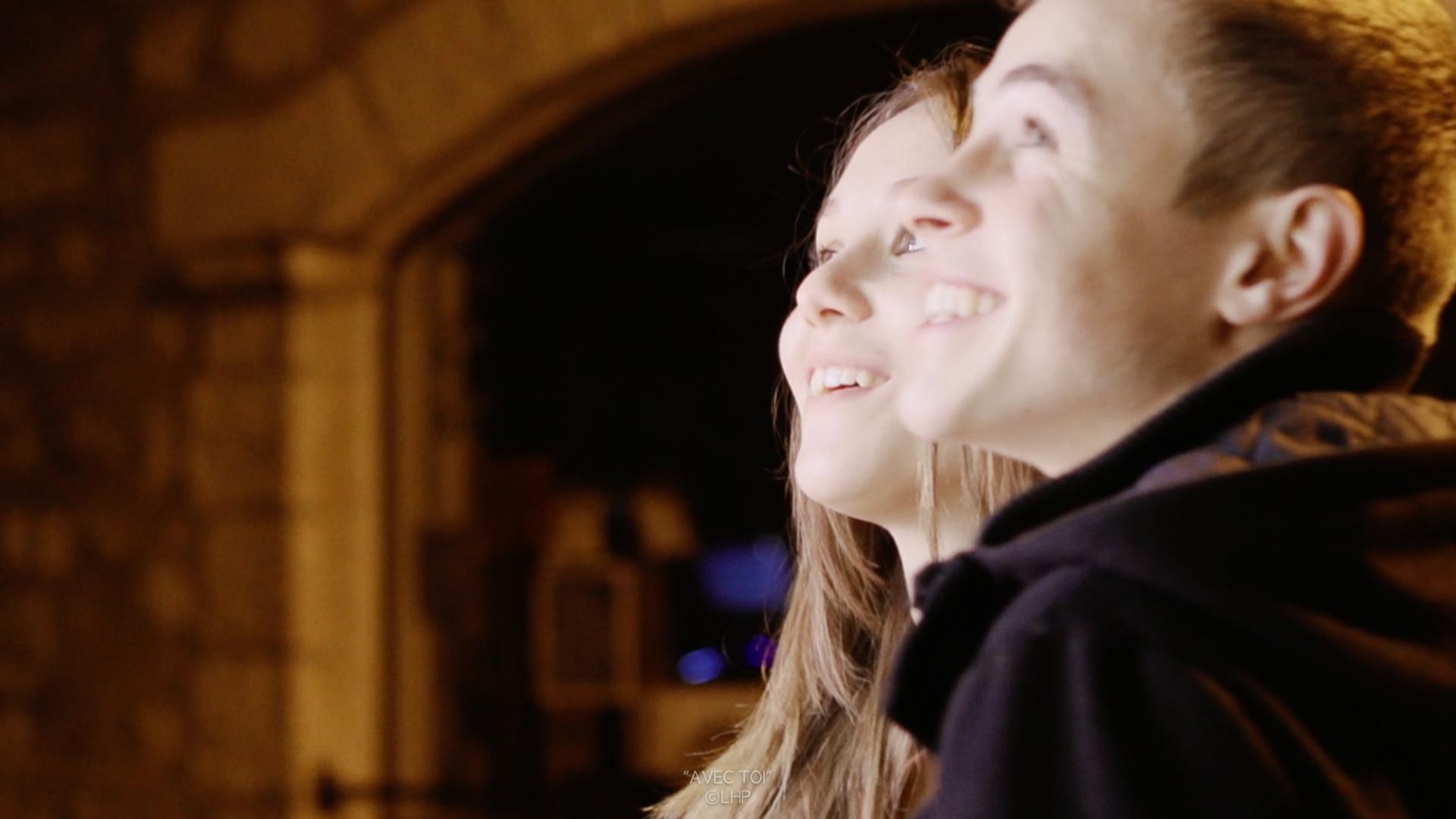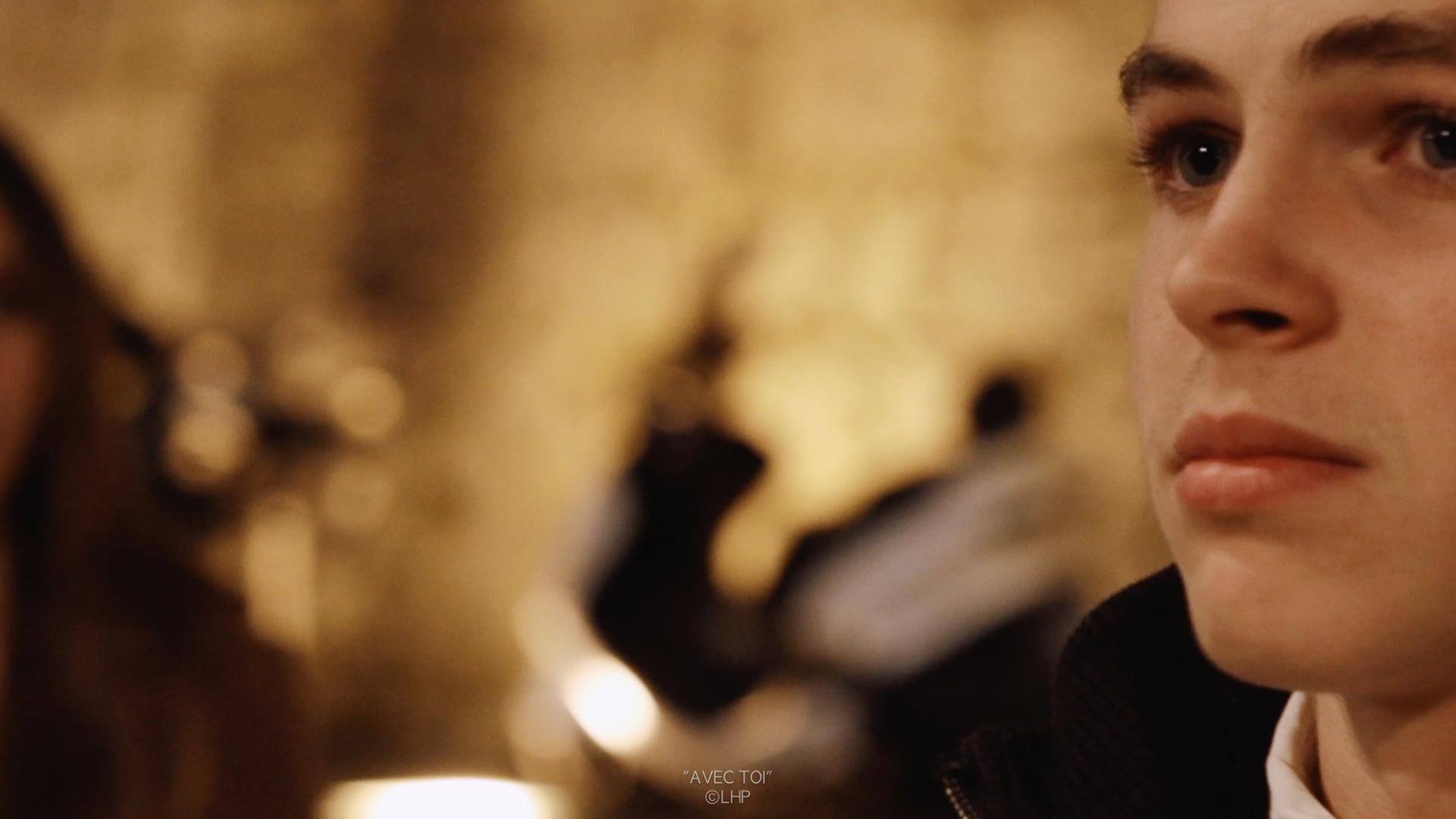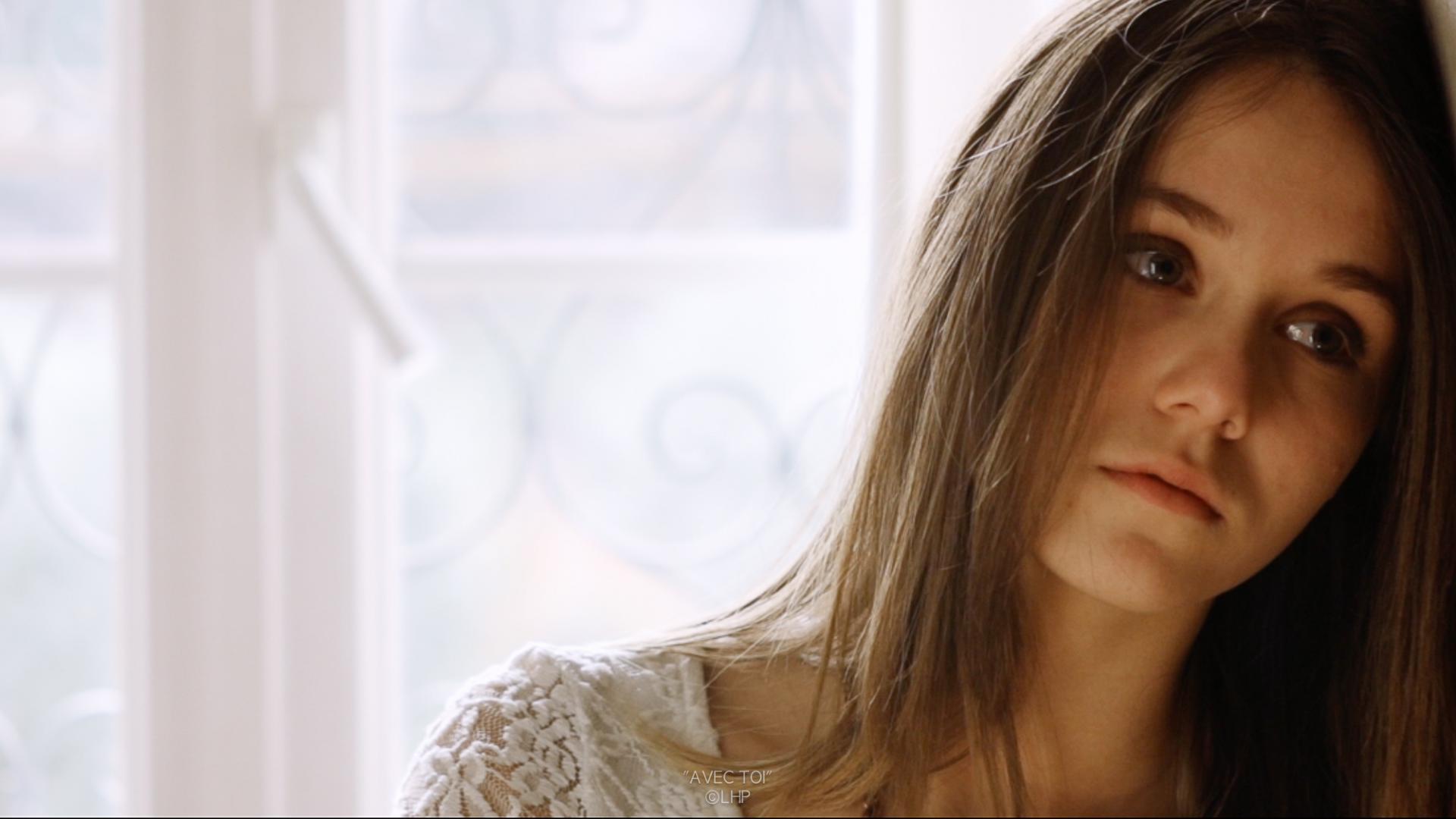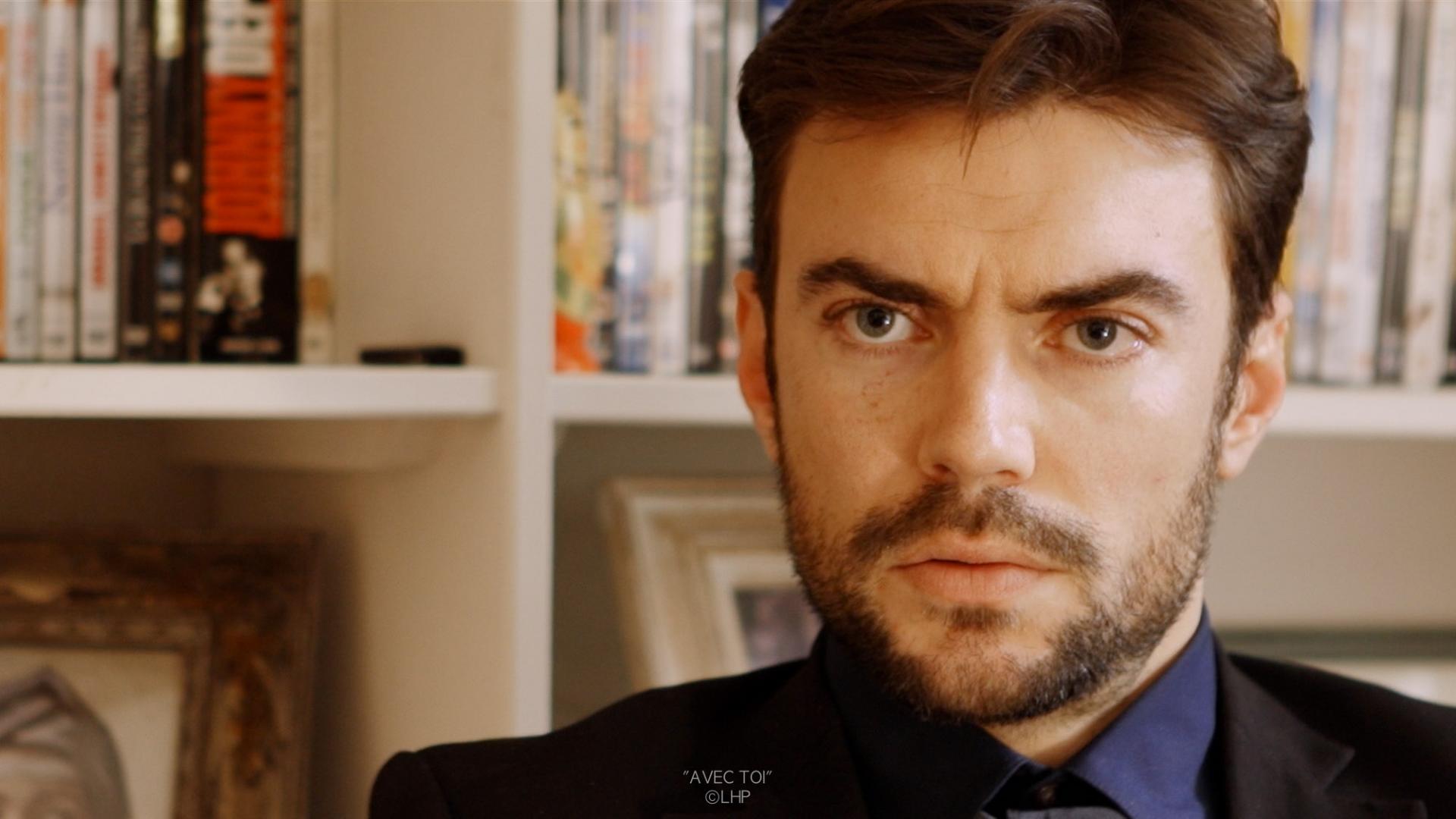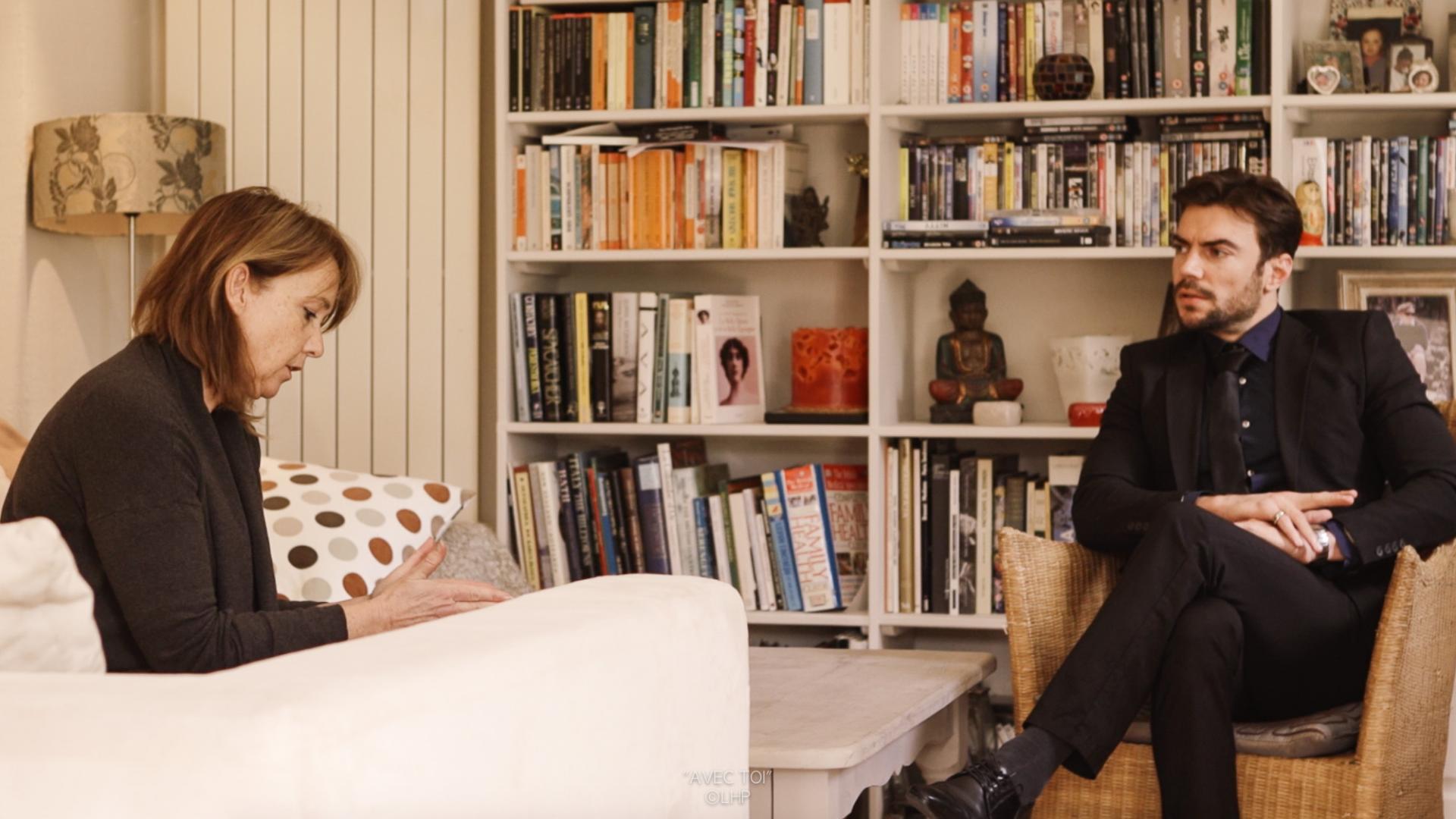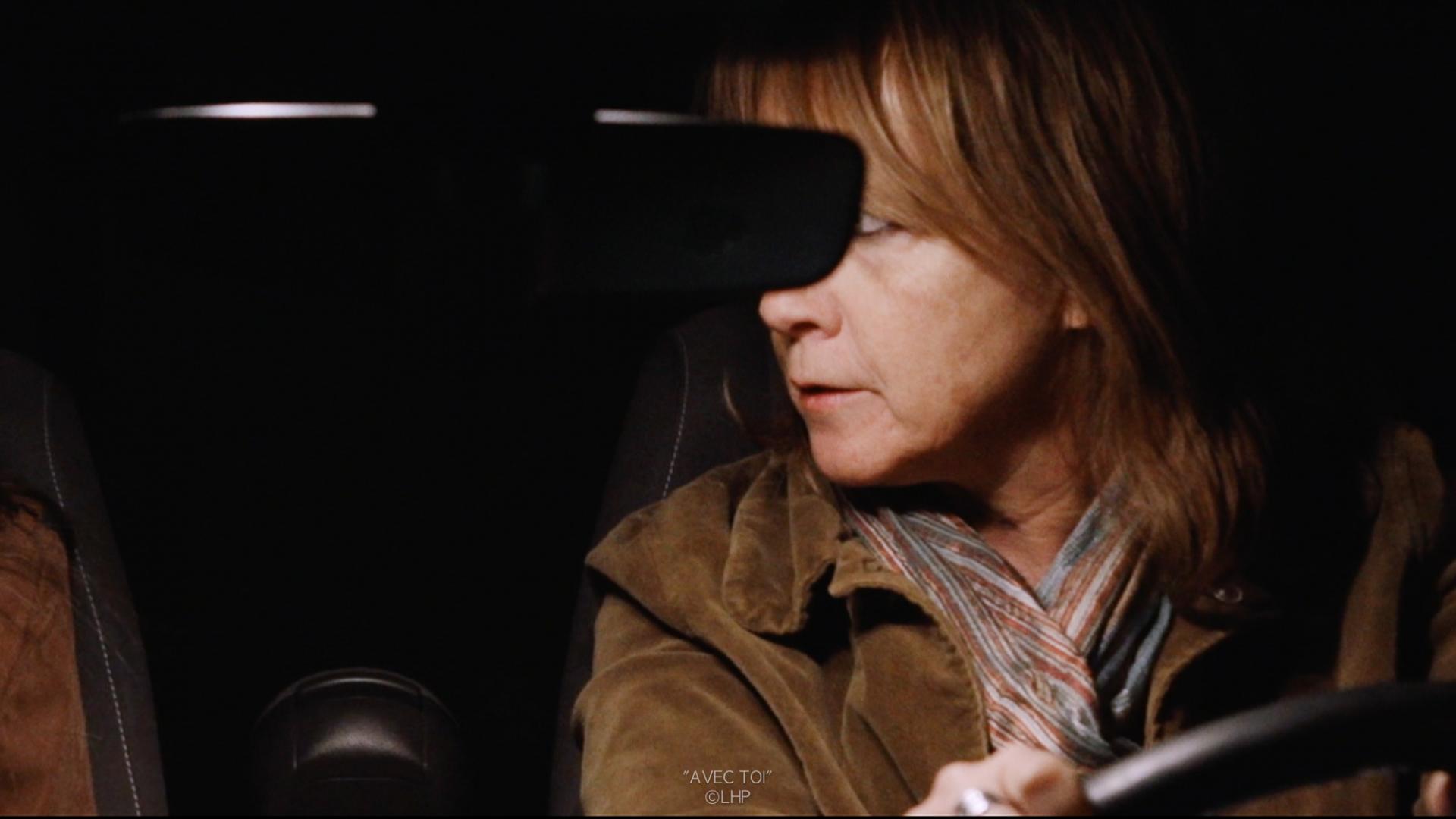 Remerciements
L'équipe de 48HFP Cote d'Azur: Olivier DUSSAUSSE et Marion PAILLER

Jérome PANAGET d'ARTEO FILM

L'école ESRA

Les municipalités de Villeneuve Loubet et de Saint Paul de Vence

Mme Shelley WARD
Dossier de presse / Press book
Date de dernière mise à jour : 07/07/2022